Wellness Center
Kokoon Hotel wishes to provide for its guests a complete resort-feel by providing a range of activities and facilities. We are on hand to assist you to experience Kokoon Hotel Banyuwangi to the fullest. The Indoor Swimming Pool, Spa and Gym are located on the 2nd floor.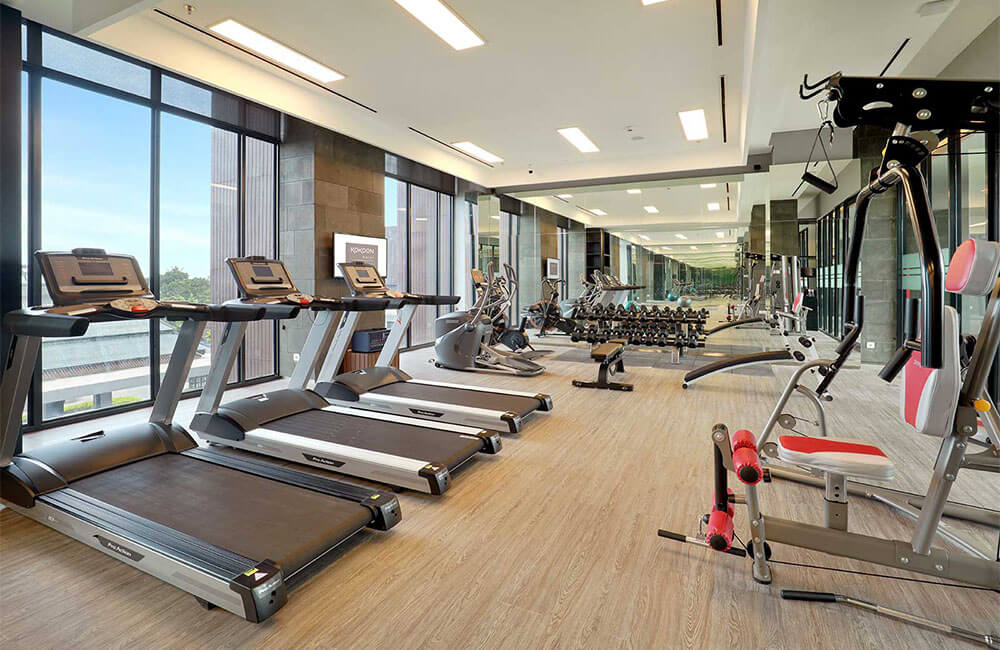 Indoor Swimming Pool
Set in a tranquil ambiance, the indoor swimming pool area is a most relaxing place for any kind of weather. The whole family can have a fun swimming session as the indoor pool is also equipped with a kids' pool.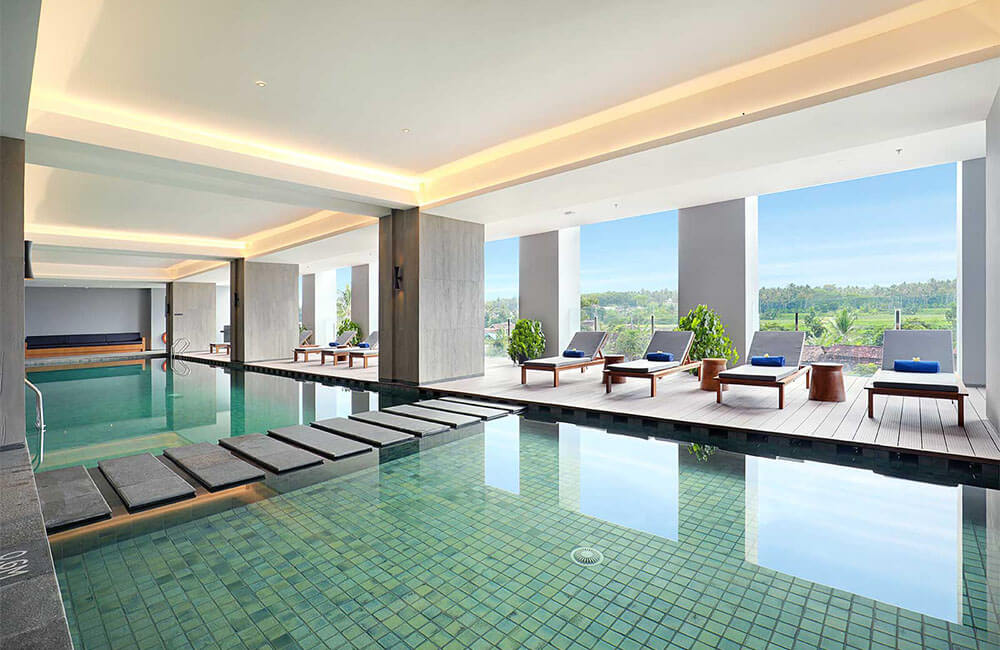 Spa & Sauna
Unwind and pamper yourself for a day at the Spa with a range of body and facial treatments that will make you feel rejuvenated in no time.